Durga Engineering an ISO 9001-2015 company formally known as Aditya Mechanical Engineering & Prince Construction Company introduces ourselves as a leading Fabricator/manufacture of Hydro mechanical equipment for various industries in India and overseas also. We are a client, quality, and a time-based company that works on demand. We provide better services and we believe in customer satisfaction, which is our reward and we fight to absorb it. On this occasion, we would like to introduce our firm Durga Engineering Yamuna Nagar, Haryana, India we have supplied these equipment to the various projet by NHPC, LANCO, SJVN, HPGCL, UPGCL, ISGEC, L&T, CBL, HAMON, PETRON, STAR PAPER MILL, THERMAX ETC.
We are a team of qualified, experienced, and talented innovators. We believe in workable innovation and we have all technical challenges and difficult jobs. Our team is blessed with a rare blend of creativity and value engineering based achievement in our working field. We are an ever-expending company having the capability of handling major mechanical projects. Our organization is equipped with all the necessary tools and plants at our projects. For your kid reference list of key personnel in our organization, tools, and plants at our disposal is attached. We hope you will provide us the opportunity to undertake the project. We assure you of full cooperation and the best services always.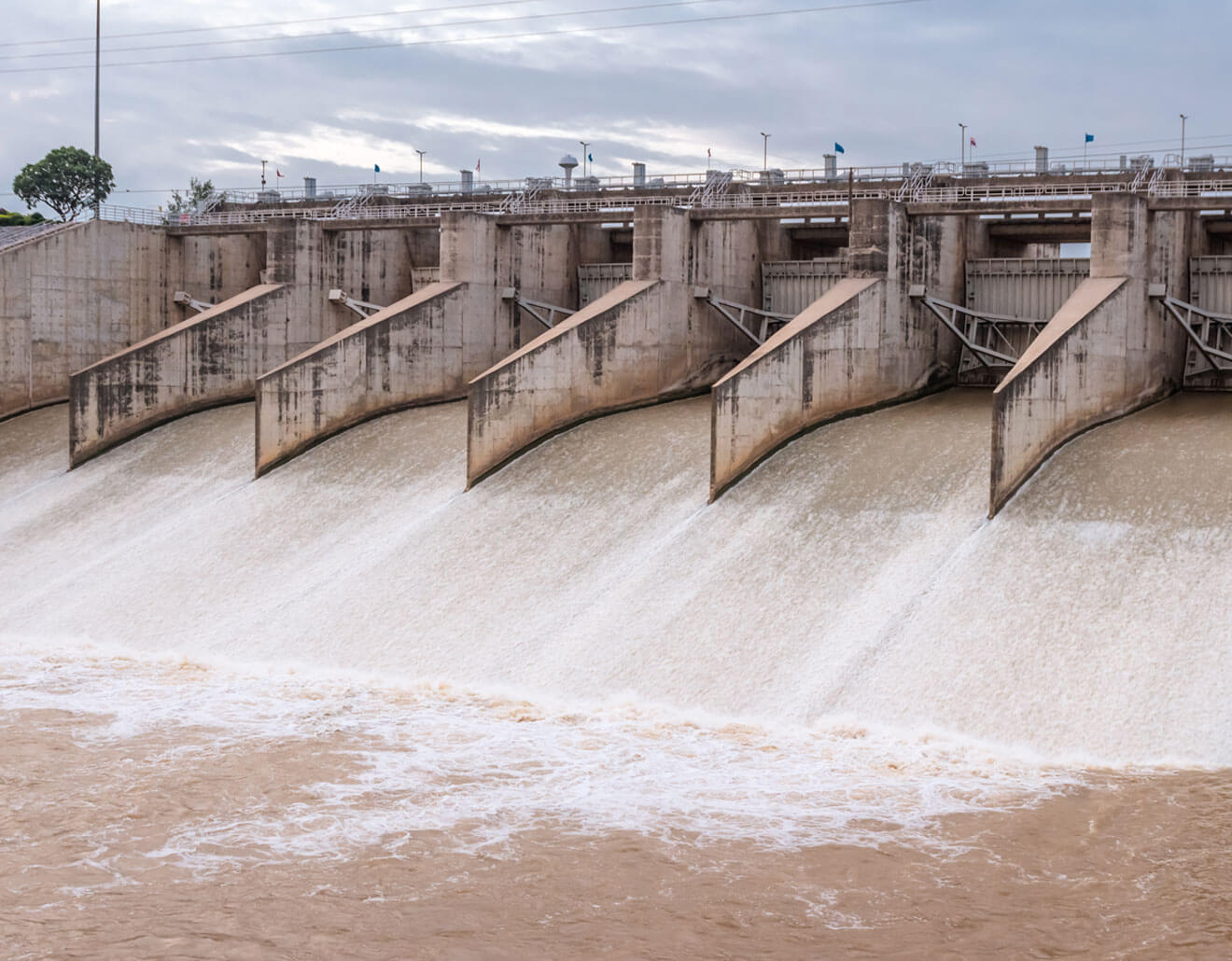 we are leading manufacturer of hydro mechanical equipment that is gates, rope drum, hoist, penstock, expension joint, surge shaft, fire fighting tank, gantry cranes, wye piece, bifurcation and another type of general fabrication Yamuna Nagar, Haryana, India which is 200 km far from Delhi, 90km far from Chandigarh and 50km far from Ambala.
Fabrication, Erection & Maintenance of boiler water walls panels, Economizer, super-heater, Bed coils, Evaporator & header, Structure Fabrication & Erection, Ducting Fabrication & Erection, Pipe ( SS, CS, Alloy Steel & T91 ) Fabrication & Erection), All type Equipment Fabrication & Erection, Boiler Bunker Fabrication & Erection, Manufacturing Of Cyclone & Baffle, Manufacturing
Boiler, Sugar Plant, Paper Plant, Refinery Equipments Manufacturer and Supplier in India.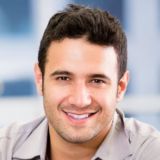 Mr. Abhinav Tyagi
CEO
If you are looking for a fabrication professional for yourself, then Durga Engineering is the only option for you that offers you its best services.
