Fabrication, Erection & Maintenance of boiler water walls panels, Economizer, super heater, Bed coils, Evaporator & header, Structure Fabrication & Erection, Ducting Fabrication & Erection, Pipe ( SS, CS, Alloy Steel & T91 ) Fabrication & Erection), All type Equipment Fabrication & Erection, Boiler Bunker Fabrication & Erection, Manufacturing Of Cyclone & Baffle, Manufacturing All kind of Structure (With Or Without Material), Ongoing Erections site works (Malwa, Khargone L&T Hazira, ISGEC Yamunanagar & Jagdalpur), We do the Water wall Panel, Economizer, Super Heater, (CS, T11, T22 & T91 Coil), 100 % Main bank & Evaporator etc.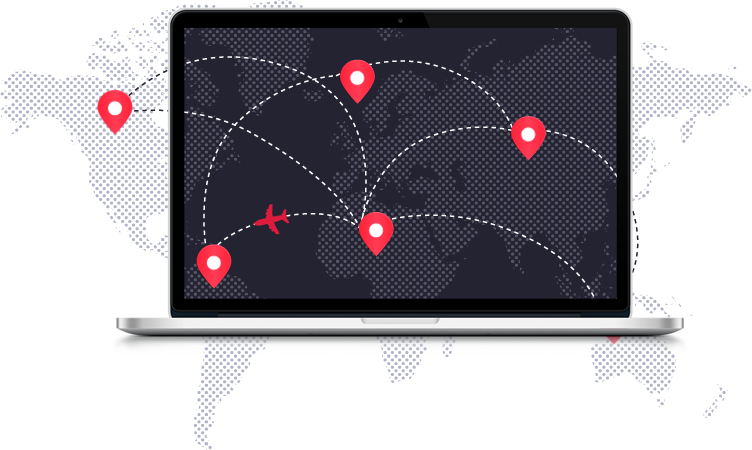 In House Facilities
NDT services Like Radiography, LPT/DPT, UT & MPT.
Heat Treatment (SR) etc.
Rolling & Bending.
CNC Plasma Profile.
Pressing (100Ton & 50 Ton For up to 12mm Cutting &
16mm bending).
Hydra available (12ton & 14 ton).
Hydrostatic Testing & ball Sponge test facility.
We are a world-class hydro and fabrication engineering manufacturer providing the highest quality products, services, and solutions to all our customers at the right price.